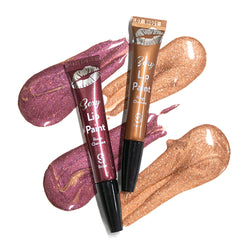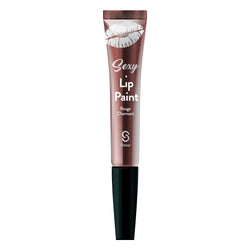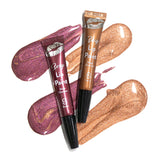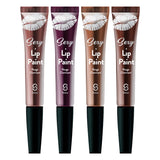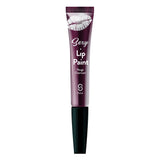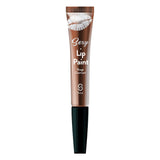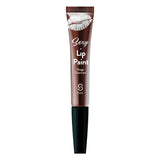 Sistar Cosmetics
Sexy Lip Paint Metal

Vivid Color I Creamy I Rich Shine
Rich shine combined with vivid colors is the key to stunning sexy lips.
Apply a moderate amount and dab it onto your lips for a natural shine.
Of course, you can apply densely for a bolder gleaming look.
It will stay on your lips for hours without that sticky feeling.
1. Use your fingers to apply our Sexy Lip Paint Cream onto your lips.