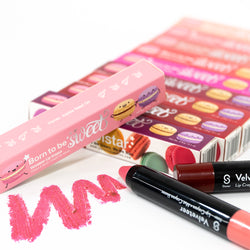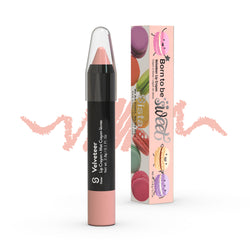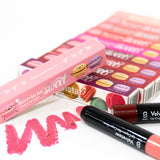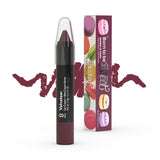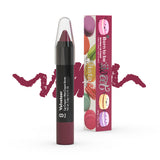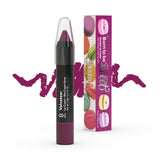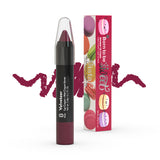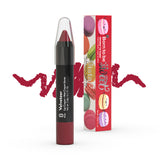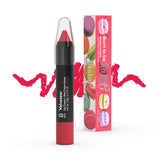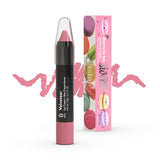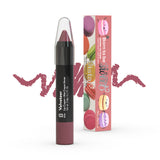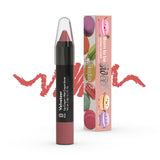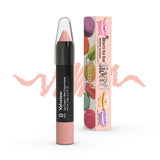 Sistar Cosmetics
Velvet Matte Lip Crayon

Velvety Smooth I Sweet Chocolate Scent 
This formula glides smoothly on your lips like velvety honey butter
and rests comfortably without feeling dry. 
It features highly pigmented colors and matte finish
that creates an alluring chic and sensuous look. 
Amazing chocolate scent is undeniable.
1. Prep your lips by exfoliating & moisturizing your lips.
2. Apply your lip liner to help define the shape of your lips.
3. Apply our Velvet Matte Lip Crayon by starting at the center of your lower lip and working from the middle to the outer edges of your lips, making sure to follow the contour of your lips. 
4. Gently press your lips together to distribute the lipstick to your upper lips.