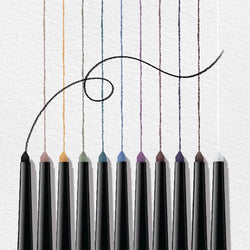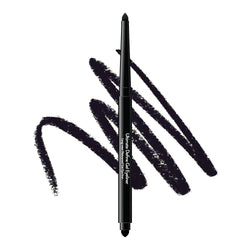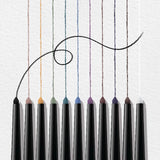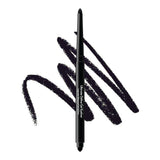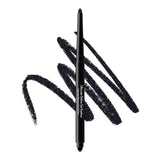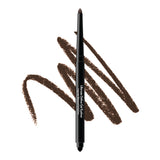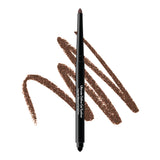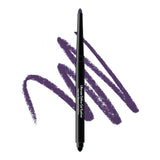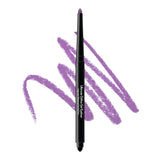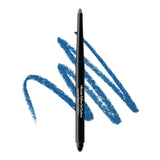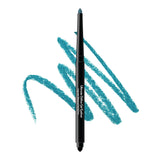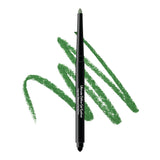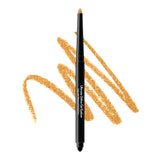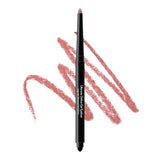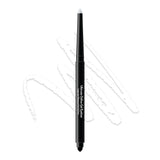 Sistar Cosmetics
Ultimate Define Gel Eyeliner

Long Lasting I Waterproof I Super Soft I Smudge free 
The Ultimate Define Gel Eyeliner will stay on your eyes until the end of your day.
It's amazing how this eyeliner glides on so smooth and creamy then stays for the longest time without smudging.
Let this product define your eyes. You will not regret. Comes in 12 shades.
- Apply directly to skin to draw precise lines.