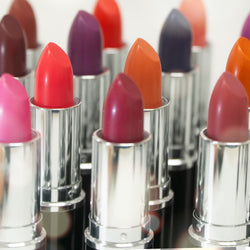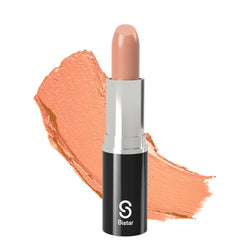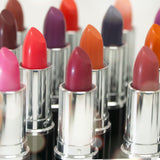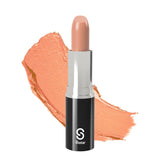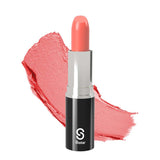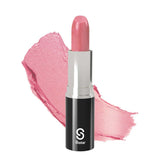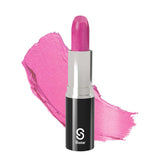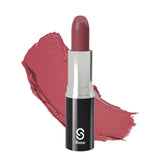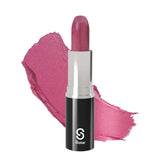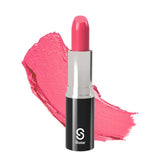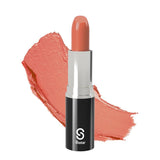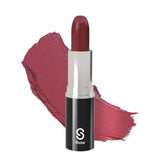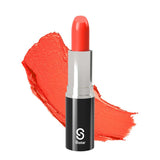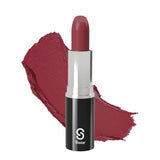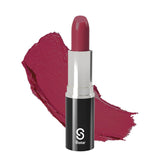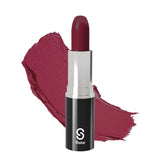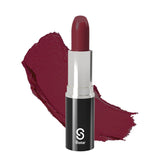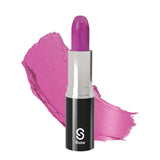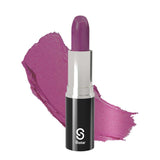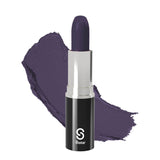 Sistar Cosmetics
Signature Lip Colour

High Moisture I High Color Expression
ACDS(Advanced Color Dispersion System) is applied.
Complex Materials increase the color pigment and provide
high saturation and value.
By using the branched fixing polymer to catch oil, 
the moisturizing effect lasts longer. 
Well mixed proportion of spherical and tablet powder
improve the makeup stamina.
1. Prep your lips by exfoliating & moisturizing your lips.
2. Apply your lip liner to help define the shape of your lips.
3. Apply our Signature Lip Colour by starting at the center of your lower lip and working from the middle to the outer edges of your lips, making sure to follow the contour of your lips. 
4. Gently press your lips together to distribute the lipstick to your upper lips.