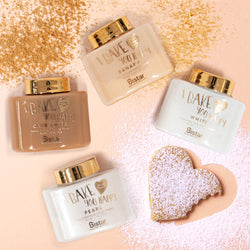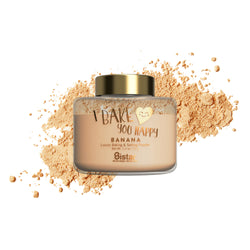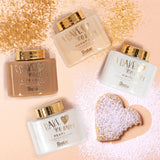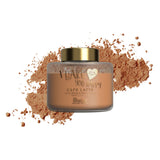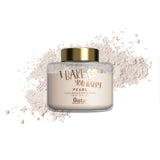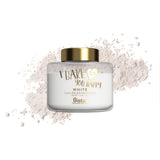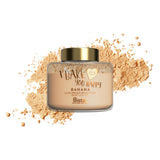 Sistar Cosmetics
[New] I Bake You Happy Loose Powder

Bake happily and effortlessly. Blur the appearance of pores and fine lines while holding your makeup in place all day. The transfer-resistant silky texture will blend into your skin flawlessly with shades made to match all tones leaving no flashback..
1. Take the pad and pat some setting powder.
2. Next, Tap the pad on the back of your hand to not have a overload of setting powder.
3. Now gently tap & press the setting powder over any areas prone to oil, like the nose, and finish with softly applying setting powder over the rest of your face for a natural look without looking cakey.