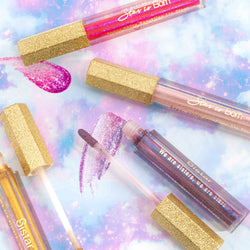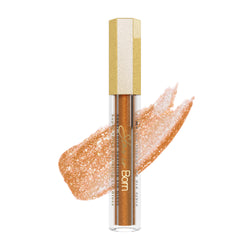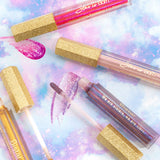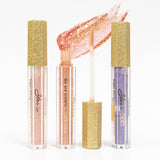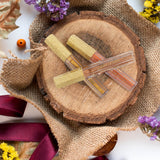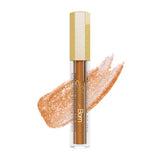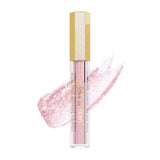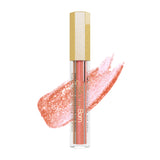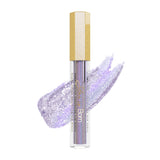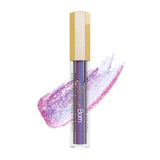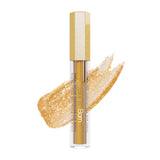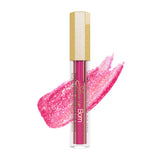 Sistar Cosmetics
[New] Star Is Born Holographic Lip Gloss

Create magical lips with our brilliantly formulated holographic
lip gloss infused with light reflective pearls to add the ultimate sparkle.
It is non-sticky, hydrating and creates a mirror-like shine.
1. Prep your lips by exfoliating and moisturizing.
2. Dab a touch of gloss in the middle of your bottom lip and then rub your lips together.
or
Swipe gloss across your lips like a lipstick, staying away from your lip line.
-You can coat your lips 2-3 times for even more shine & color!