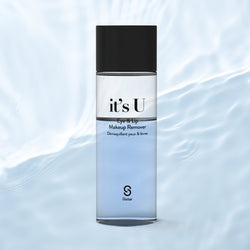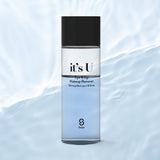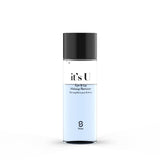 Sistar Cosmetics
IT'S U MAKEUP REMOVER

Wipe out the heavy and resistant makeup with our gentle but effective It's U Eye & Lip Makeup Remover.
It feels as though you are wiping away the fatigue of your long day. Good work today, keep it up!
- Using a cotton pad, apply our makeup remover and allow for it to sit to properly soften/loosen the makeup.
-Remember to moisturize afterwards or if it's the end of the day you can do your nighttime skincare routine.