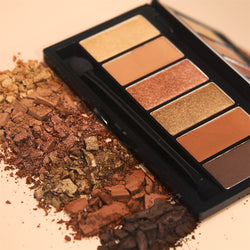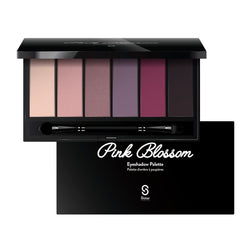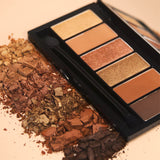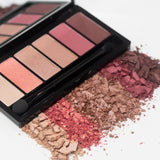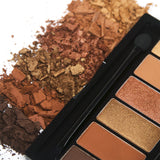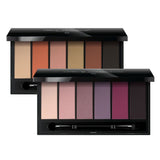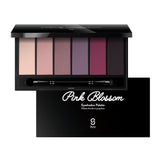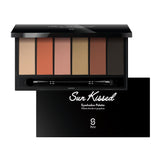 Sistar Cosmetics
Eyeshadow Palette

Allure with gorgeous collection of 6 romantic shadows. 
Suggested Usage: 
Before use, we recommend applying primer on your eyelid for easy application of pigments and extended holding time. Simply apply the shade with your finger tips or applicable makeup brush. 
Layering Sistar Makeup finish Spray on top, will give you an all-day lasting look.