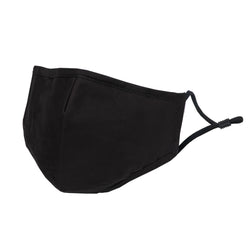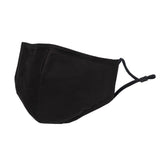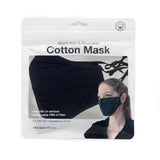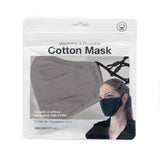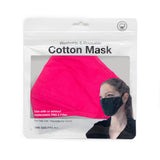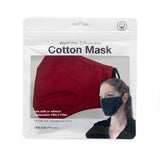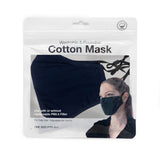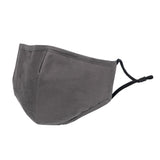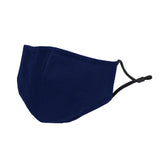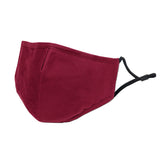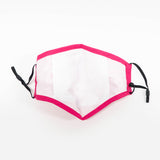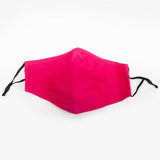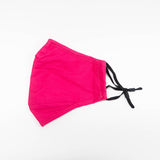 Sistar Cosmetics
Filtration Cotton Mask

Washable & Reusable

Use with or without replaceable PM2.5 filter

For Daily Use

Adjustable Ear bands
Wearing Instruction
1. Flip the mask and stretch it.
2. Insert PM2.5 air particles filter into the interlayer of the back of the mask
3. Hold the ear loops, place them around each ear and pull the bottom of the mask over your chin and adjust the ear loops.
4. Make sure your nose and mouth is fully covered by the mask.
*Ensure the mask and filter are free of damage or pollution and ear band is in good condition