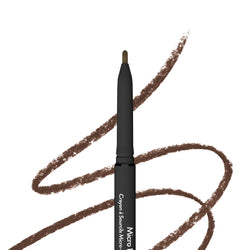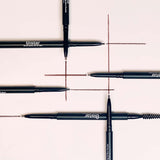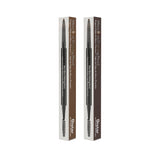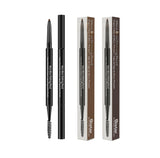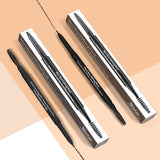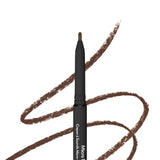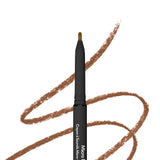 Sistar Cosmetics
Micro Brow Defining Pencil

Create the perfectly clean brows  Sistar Cosmetics Micro Brow Defining Pencil.
This Micro Brow Pencil is a double-ended pencil that fills, defines, and shapes your brows all in one!
SISTAR tips!:
- Using the brush tip to organize your brows before applying product will actually show you the angle of a stroke you should draw. 
- Use the pencil side to now fill in and draw your desired brows.